Recycling electronic waste is a mission; however, there are strong valid points on why we need to consider increasing our efforts to recycle, donate or return electronic waste to decrease the damage it has on our planet. Other benefits are not only environmentally beneficial. This article explores electronic waste, introduces a bit of history, how you can recycle the items and we can improve our recycling habits.
How to Recycle electronics Safely
Electronic waste is one of the significant problems with regard to the destruction of the planet. There are three useful examples of how you can safely recycle these devices. The primary point covered is to have such electronic waste products taken to professionals further discussed in this article.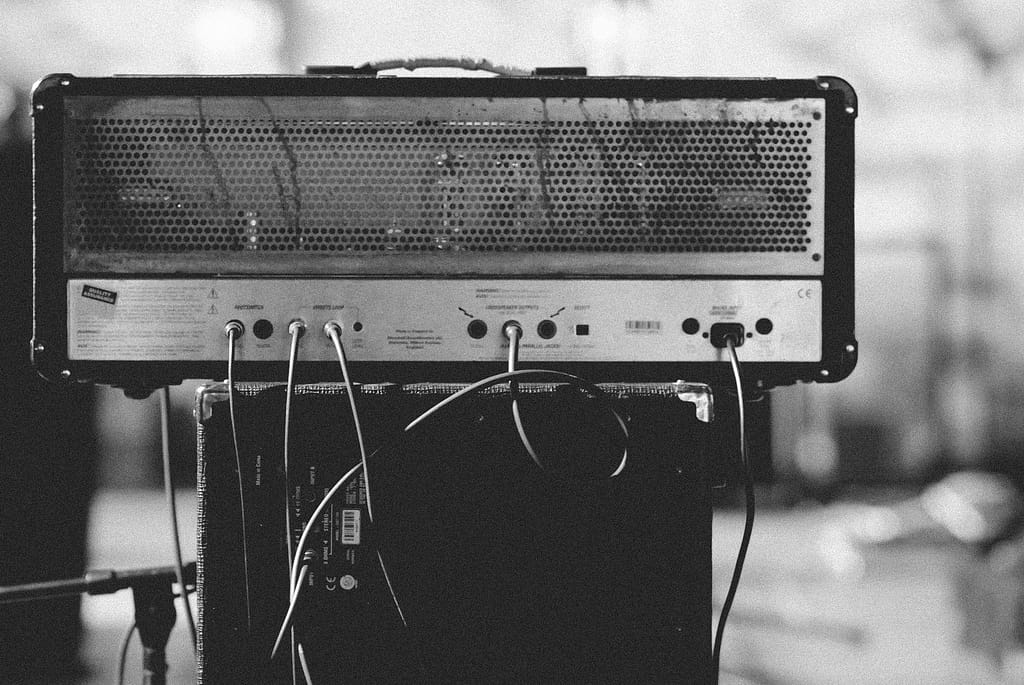 History
Since electronic devices became available to the public, the world has been dealing with electronic waste since the mid-seventies. The United States of America passed a law shortly after making it illegal to dump electronic waste. Only 12.5% of electronic waste is recycled.
How to recycle electronics
There are three suggested ways on how you can go about disposing of electronic waste. They mostly entail having professionals involved in disposing of electronic waste.
Take it to the recycler. Many non-profits help with recycling waste. Having professionals take care of the waste is a wise option.
You can donate waste. Have a look at how functional your electronic waste is. If it still works, you can give it to a non-profit who can make use of it or give it to someone in need of a device as such that still works like a TV pickup.
Have the tech firm take a look. To explain this, we can have a look at an example. Apple offers a give-back program where they offer up to $1,000 in gift cards if you return an old apple product. This can be an electronic Pickup from you to the tech agency.
What makes it difficult to breaks down
The electronic waste consists of harmful materials that are incredibly damaging to the planet and which is hard to break down. That is why it is essential to get professional help. The electronic waste consists of scrap components such as CPUs. The electronic waste consists of harmful materials such as:
•Lead
•Cadmium
•Beryllium
•Brominated flame retardants
Why you should recycle electronic waste
There are many reasons why to recycle electronic waste other than it is harmful to the environment. Here are a couple of ideas on why you should recycle electronic waste. Firstly, electronic waste has toxic substances, Electronic waste has valuable raw materials. By donating you can help the unfortunate.
What the future holds.
There is still much needed in place to increase the amount of recycled automatic waste options successfully. Japan has thus far produced a procedure that is working to an extent. The factors behind this procedure are as follows and can be recognized by other countries when analyzing their methods.
•There should be an analysis done on why it is difficult to dispose of electronic waste and comparing it to different types of waste recycling.
•Report on the shortage of landfills should be looked at, and consideration needs to be given to the pollution caused in soil, water, and other natural resources.
•Increasing awareness of how recycling can benefit the recovery of the planet and how the parts can be used as valuable resources.
•Investigating how electronic waste can be reverted to ran materials that can be used.
Economic value of electronic waste
Let's have a look at our wallets. The earth's richest deposit of reusable raw materials is waiting in landfill sites or in your own home. Recently, forecasts have shown that over 62 billion US dollars annually is dedicated to the worth of e-waste. Worth three times more than the entire world's silver mines.
There is economic recovery potential as the e-waste industry holds so many job opportunities.
To conclude, electronic waste plays a significant role in the damage of our planet and how we source raw materials. There are opportunities to improve the recycling methods used as well as economic potential. E-waste can be a huge impact on our future.